ABOUT US

Welcome to the land of stylish, toasty puffer jackets.
Meet best friends and sisters Alex & Georgie. Alex likes savoury, Georgie likes sweet. Alex is the creative, Georgie is the brains. Like yin and yang they have worked cohesively to create a brand that is full of life, colour and imagination. Living an active lifestyle where winter is their favourite time of year, it made sense to design the one item they wear all the time (puffers) that expressed their style and individuality. With unique, colourful puffers being a rarity, Toast Society was born.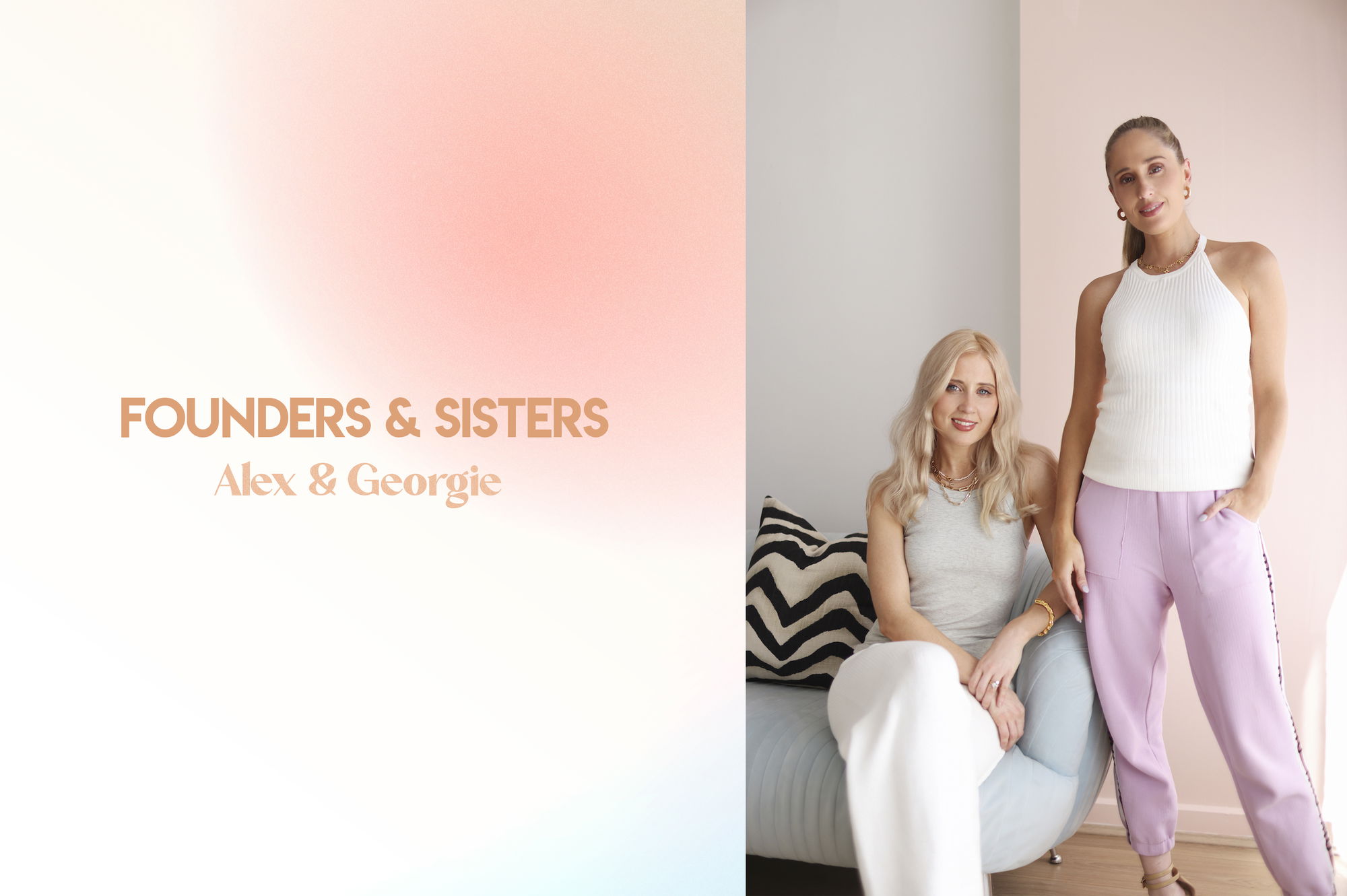 For the 2021 collection, Alex & Georgie were particularly inspired by the solar system and ultimately the idea of taking people to another dimension that is colourful, exciting, positive & enchanting. After such a tumultuous 2020 they felt it was more important than ever for the palette, look and feel of the collection to evoke empowering, magical, and transcendent energy taking people to another reality - a wonderland!

By injecting pops of colour that almost look edible and have connotations with happiness & positivity, adding secret pockets within the garments, using unique metallic, glossy finishes and having a specific "space" direction across all visual assets, they felt they could instil this "leaving reality" concept. A strong focus was also put on quality, durability and wearability. Each design is water and wind resistant, all hardware is strong and durable and lastly the duo have used a vegan, faux down fabrication to fill the puffers that is light weight, breathable yet toasty warm.
It's time to get toasty.
You can find the vibrant collection at over 45 boutiques around Australia including David Jones.